I thought web development was boring
Hi, my name is Brad. I moved to the Netherlands after marrying my wife who I met while living in Australia for five and a half years, but I am originally from the United States. I've always been a tinkerer. When I was a kid, I loved building Lego trains and creating large track systems. In high school I taught myself how to program my calculator and created small games on it.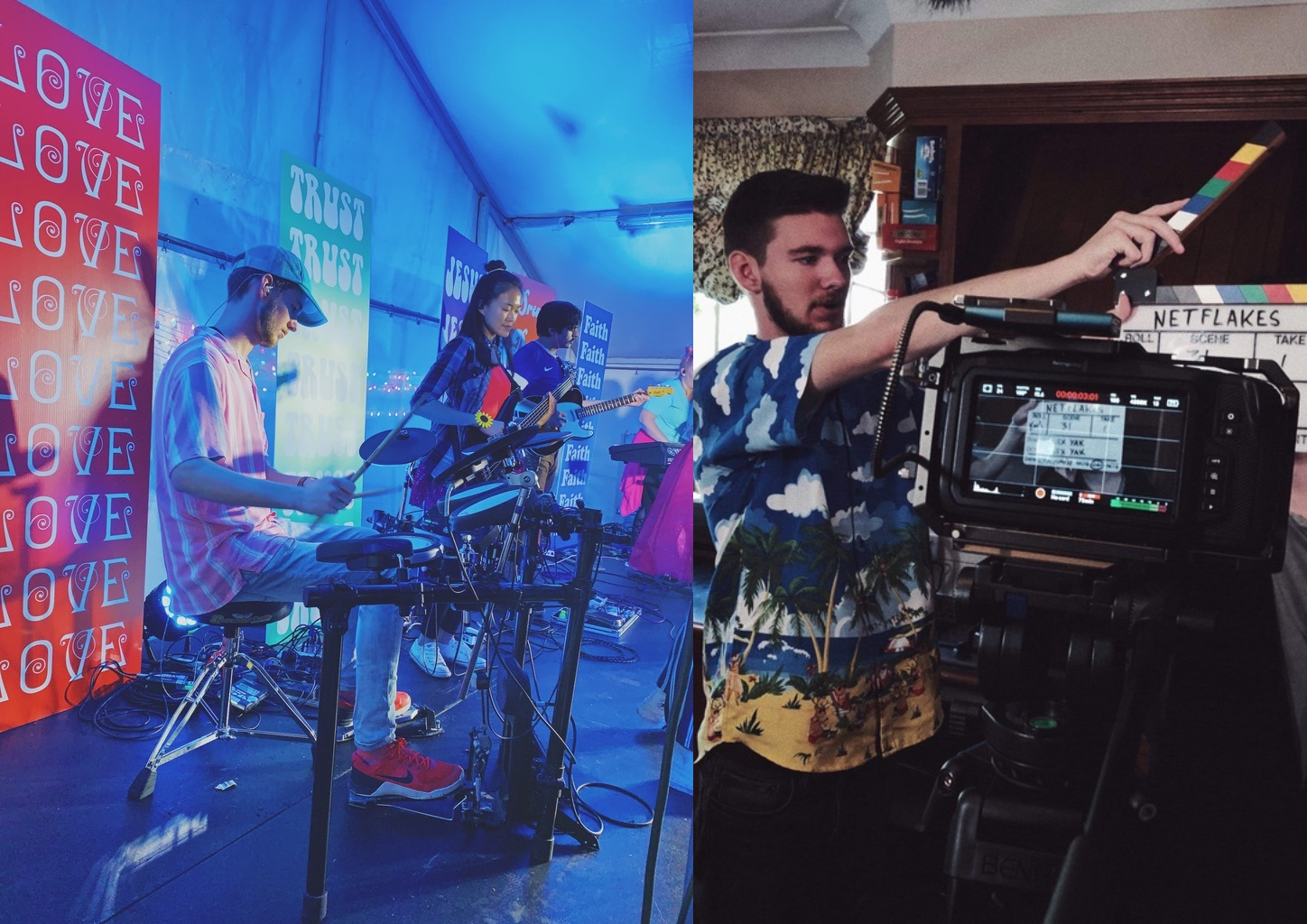 I also took a robotics/engineering class in high school and got to participate in a competition for robotics. I was never quite interested in web development though. It looked difficult and maybe even a little boring after seeing what some other kids had made in their classes.


Youtube as a Teacher
In 2020 after having finished my initial studies in theology and taking a year off from learning, I decided to go back to school and start learning web development. Before my new course started, I decided to watch a three hour YouTube tutorial covering the basics of HTML and CSS. Everything was making sense and I felt like I had really learnt something! I had high hopes going into my course. I quickly realised that I had signed up for a college that was only designed to keep immigrants in Australia. The teachers barely spoke English and everything was online due to Covid-19. Despite being a school that specialised in ICT, watching the teachers work with zoom was, to say the least, painful. I attended for one year and didn't learn anything that I hadn't learned from watching that three hour YouTube video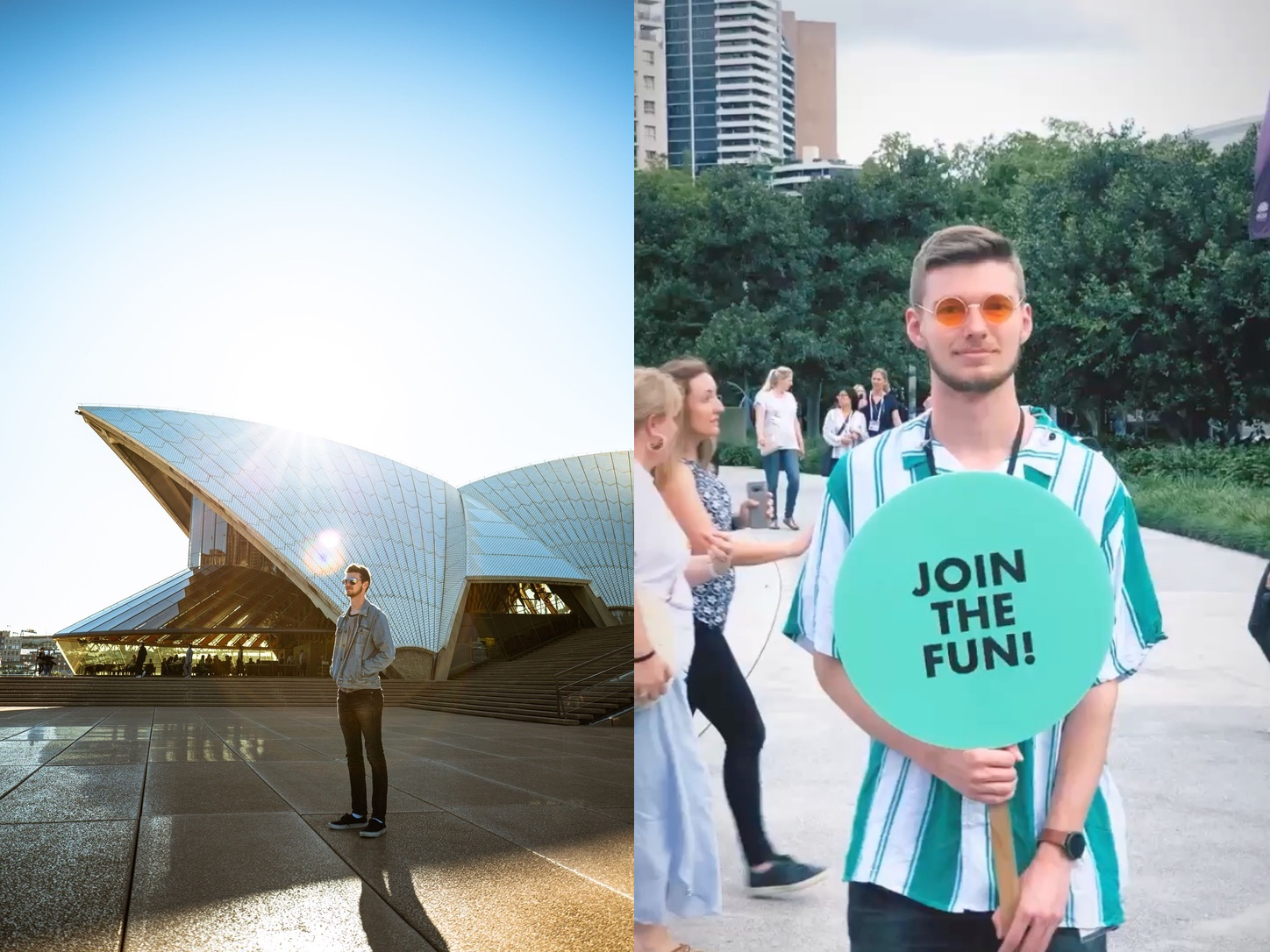 Internship at Pionect
During my time at that school I got married to my best friend who just so happens to be Dutch. We decided to move to the Netherlands once we both finished our studies and I got to do a nine month internship at Pionect. I knew relatively nothing about JavaScript when I started. I started learning Vue.js and after a little while it was really starting to click. I was aware of the fact that I didn't know the JavaScript fundamentals, but they came with time.
Today I love programming and the feeling of solving problems that I've worked hard on. Pionect has been a place where I can grow my skill and continue to learn.
Frontend Developer